The Mercenary.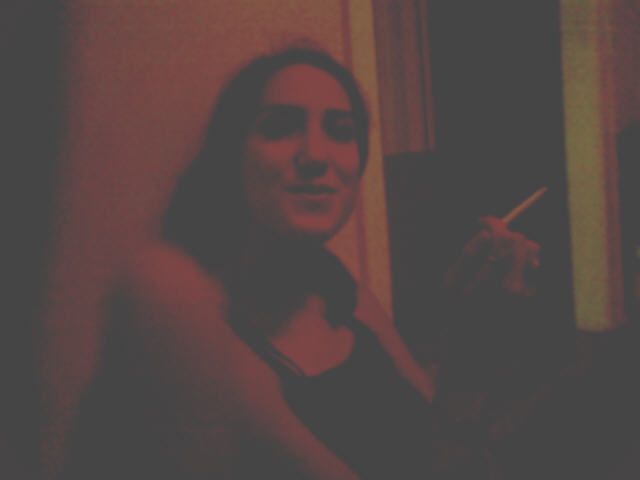 Eliza Rohr
Favorite Song: "Camera Man" by Ron Torkelson's Armada
featuring Herman Mederchuck.
Favorite Jovian Moon: Europa.
Favorite Noble Gas: Argon
Favorite Feudal Iberian State: Aragon.
Eliza Rohr, was born into the tough and often unseen world of the Carnies. Orphaned at a young age by a freak trapeze accident which left both her parents, as well as an uncle dead, Eliza left the Carnival life to pursue her dream of becoming a member of pop sensation Medeudo, however, her lack of fluency in the Spanish language destroyed that dream forever and left her a hollow shell of a human being. The heavy doses of Prozac and MAOIs are the only thing that keeps her going these days.
The Lobster
David Uncles
(no other information currently available)